Hello and welcome to summer! I don't know about you, but I'm sure loving it. The start of each new season is always exciting for me as it brings new and wonderful things in the garden and subsequently to the kitchen. Summer produce is always so fun and bountiful that it's a great time to come up with new recipes. Farmers Markets are booming and it's a perfect time to support your local farms by buying their produce. One great way to do this is to sign up for a CSA veggie box. We got beets in our most recent veggie box, which is exciting! Many people don't know quite what to do with beets, but keep reading and I'll show you how to cook beets and their greens.
I'm sure that some of you are familiar with CSA boxes, but if you aren't, here's a brief introduction for you. CSA stands for Community Supported Agriculture and is a way for farms to get a guaranteed income for the season from the produce that they grow. You pay for a "share" for a set amount of time (usually for a season, but every farm is different) and then you get a box of produce, usually weekly, for the duration. They all run a little bit differently, but you usually pick up your box somewhere or sometimes they'll even deliver it right to your door. Many CSA programs also let you add on other types of local food products like eggs, cheese, bread and sometimes even meat. It's really cool and you should see if you have one locally!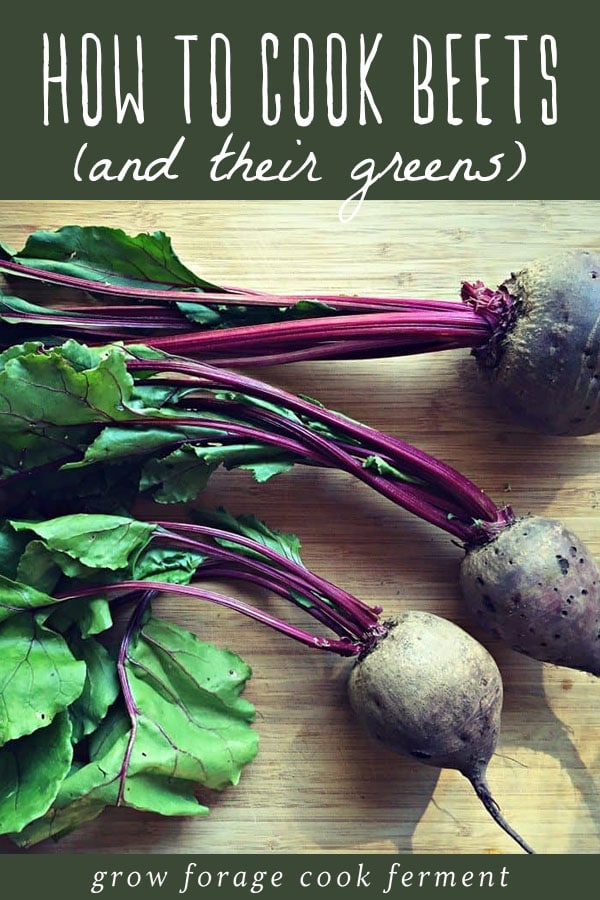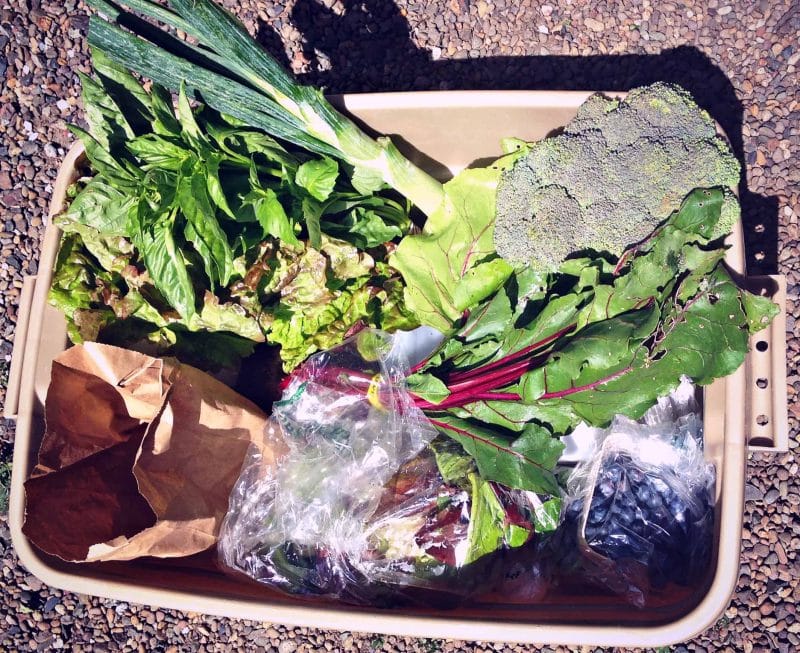 MY LATEST VIDEOS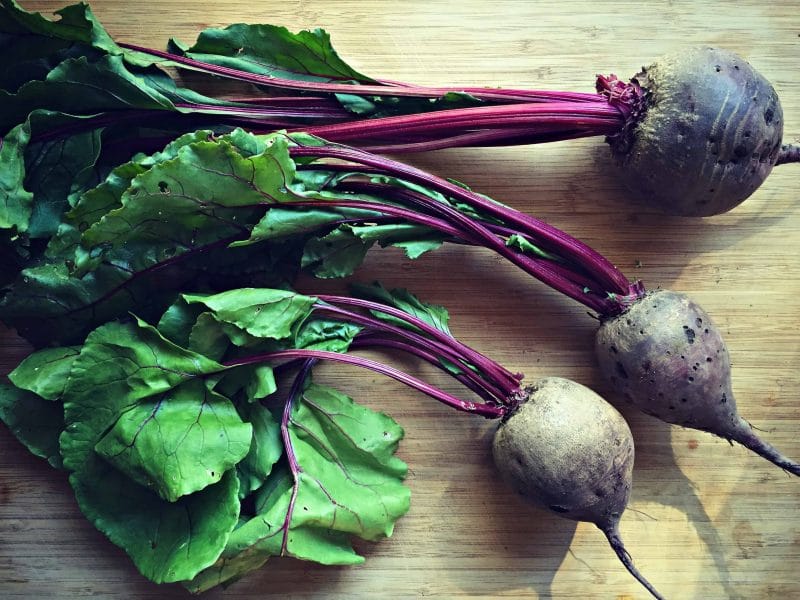 The best part about beets is that they are actually two vegetables in one, the roots and the greens. If you buy them at the farmers market or at your local grocery store make sure to buy them with the greens attached. Once you get home make sure to wash everything well, cut the root tips off and send them to compost, then cut the greens from the roots. Preheat your oven to 400°F.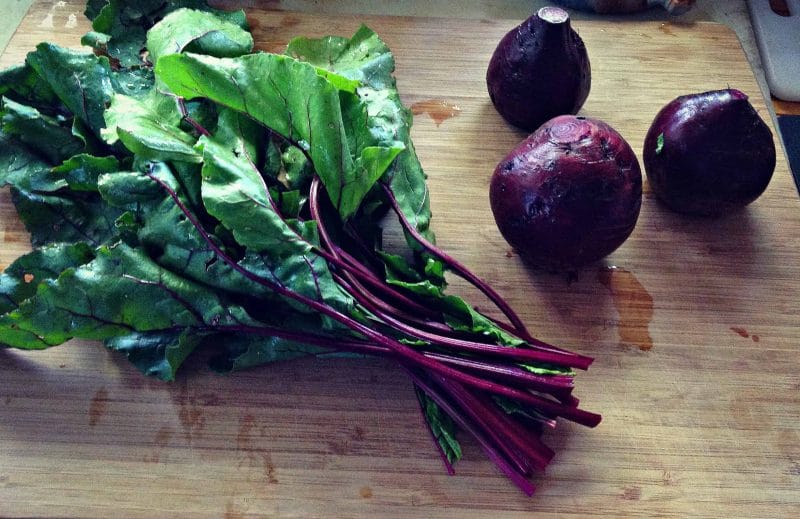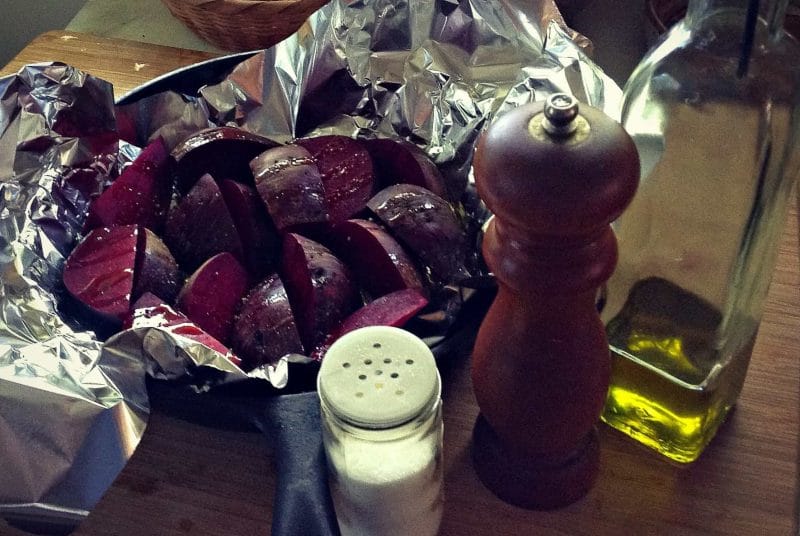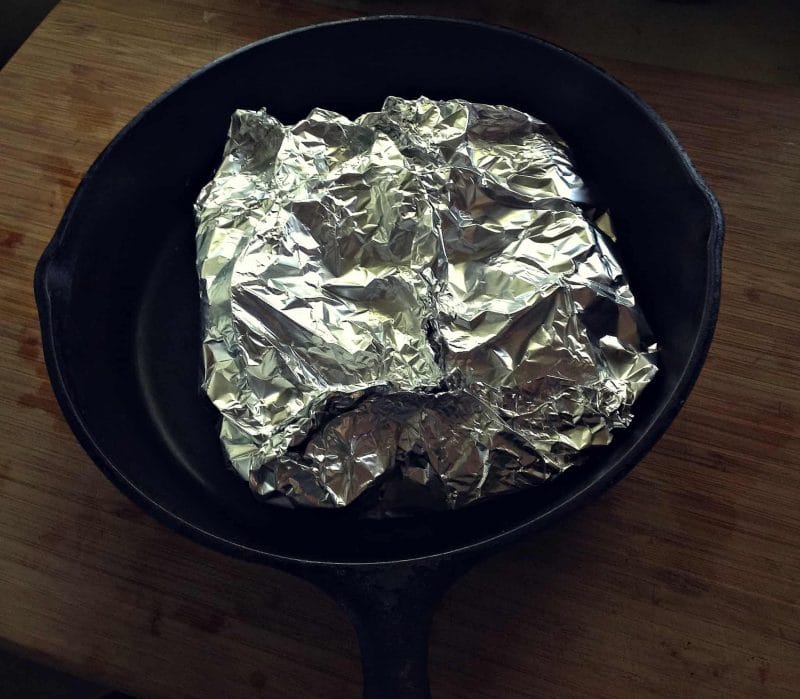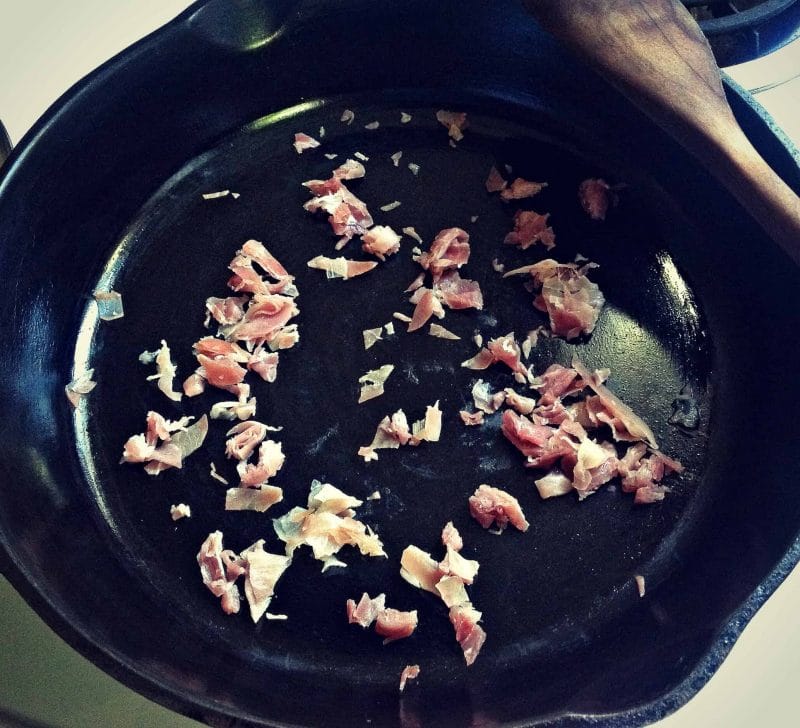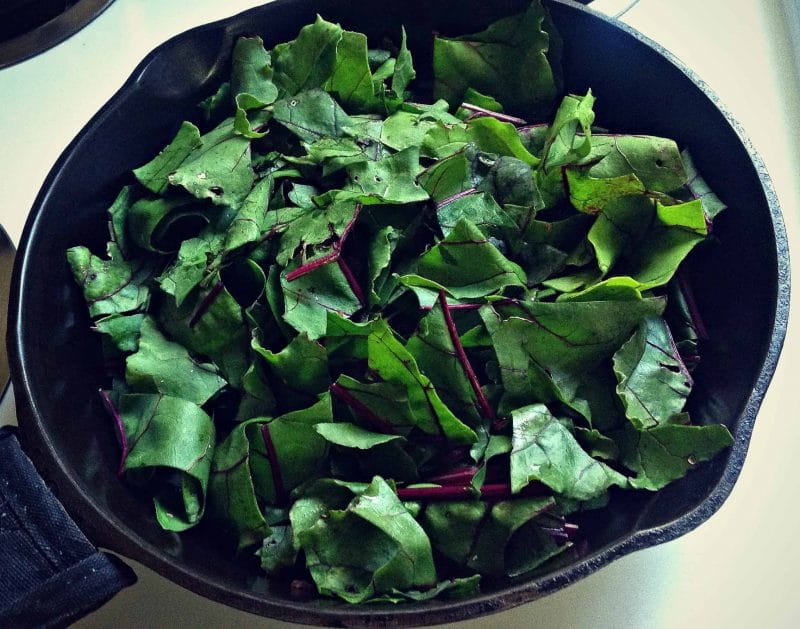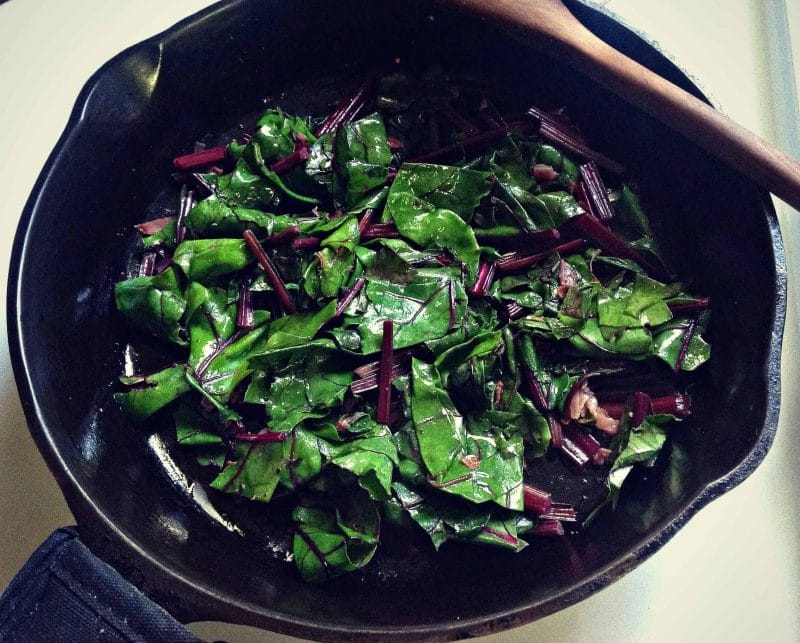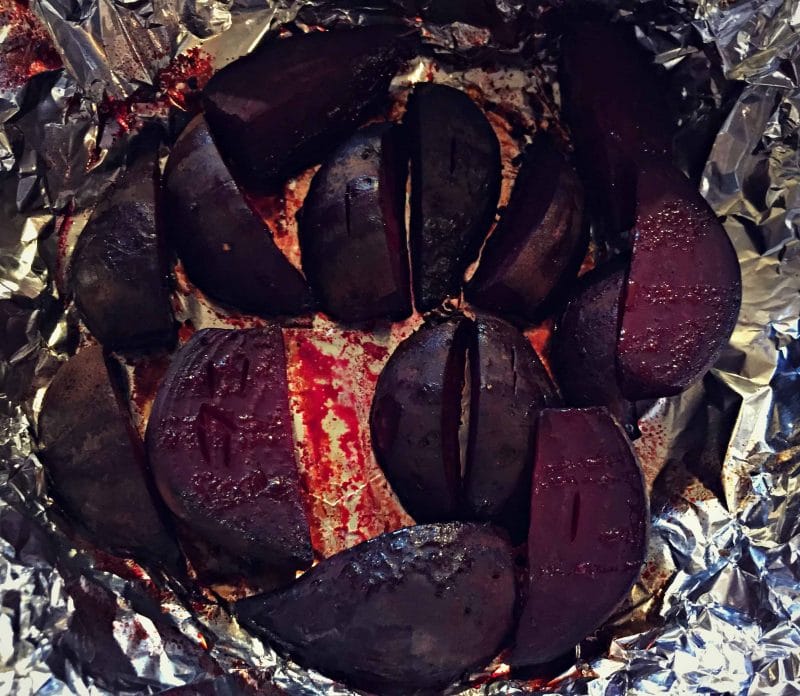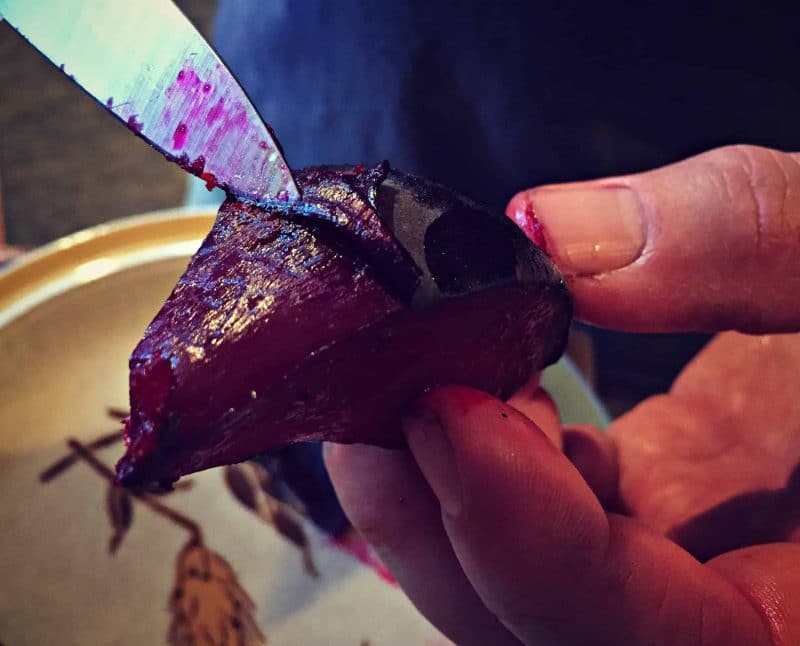 This post will be the first of many over the coming months showcasing how to cook veggies that you might get in your CSA box or at the farmers market and not know what to do with. I want to show you how easy and tasty it is to cook veggies so that you'll actually want to eat them, because that's the whole point, right? I've never met a vegetable that I didn't like, but I can be particular on how they are cooked so that they really shine, and I want to pass that knowledge on to you!
Please tell me, what veggies do you not know how to cook and would like to learn more about?