A smoothie is a perfect way to kick-start your morning, right? A smoothie, full of energy inducing ingredients like fresh fruits, yogurt or milk keeps you going for a long, hectic day. Which is why smoothies sound like a perfect breakfast option. It just adds to their charm that they are super quick to make! So, we got in touch with chef Sabyasachi Gorai, consulting chef at Olive Culinary Academy for some quick and easy breakfast smoothies' recipes. Take notes, people!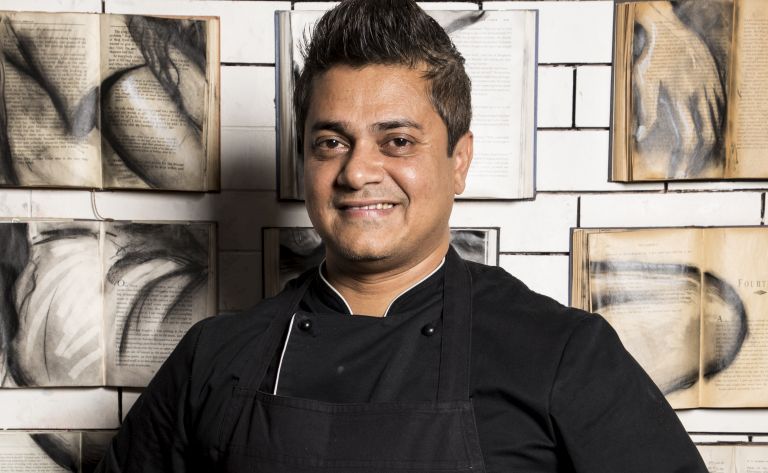 1. Berry And Beetroot Smoothie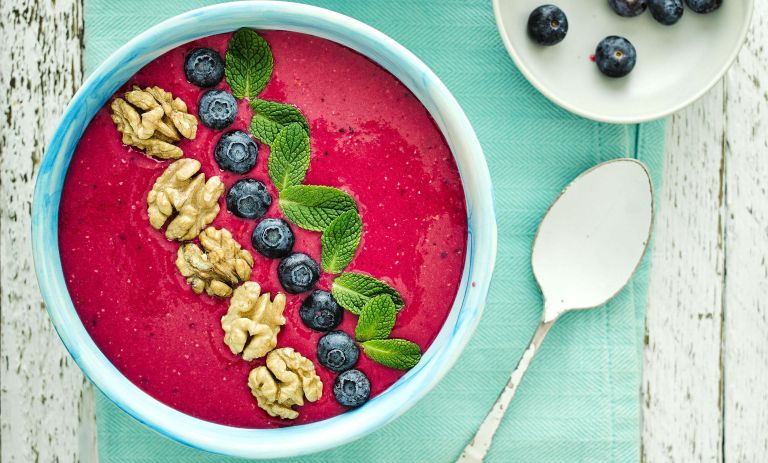 Ingredients:
125 g cooked beetroot, 140 g frozen mixed berries, 2 tablespoons oats, 1 piece of ginger, sprig of mint, 400 ml of milk, a handful of blueberries and walnuts
Method: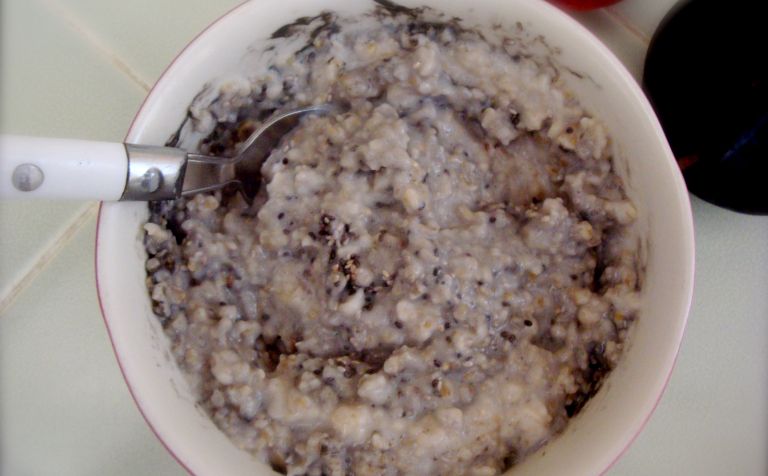 In a mixer add beetroot, frozen berries, oats, and stem ginger and blend them until it forms a paste
Pour over milk and blend until smooth
Pour the smoothie into a bowl and arrange the blueberries, walnuts and mint leaves on top and serve
2. Mango Smoothie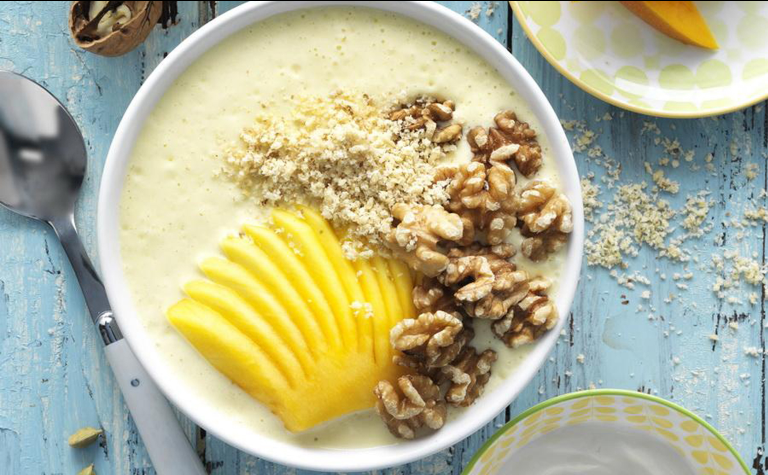 Ingredients:
300 g of the flesh of a mango, 800 g of yogurt, 40 ml of milk, 1/4 teaspoon of cardamom, 60 gms of walnuts and ice cubes
Method: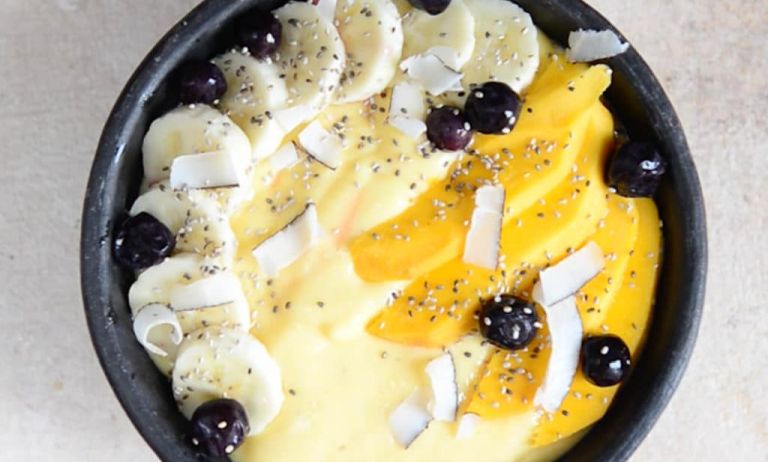 Grind the mango with half of the walnuts, yogurt, milk, ice cubes, and the ground cardamom 
If the mixture is too thick, you can add water or milk until the desired consistency is achieved
Pour the mango smoothie into a bowl and decorate with walnuts (halves and grated), grated cocoa, sheets of mango, ground cardamom and serve.
3. Carrot Pineapple Smoothie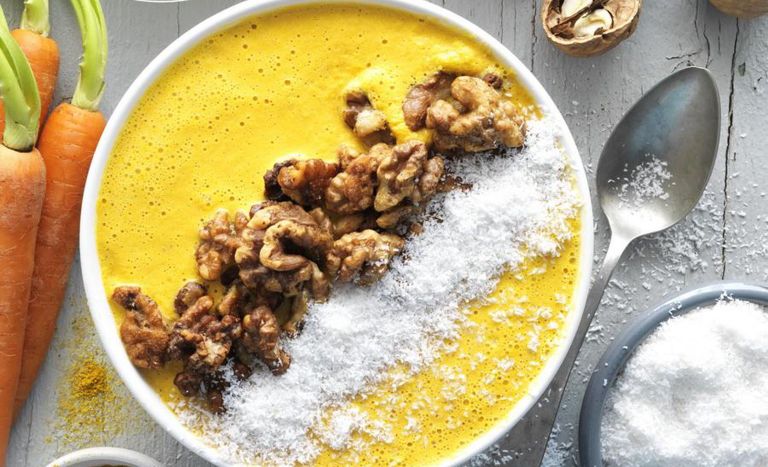 Ingredients:
400 g of carrots, 400 ml of milk, 4 oranges, 4 slices of pineapple, 1/2 teaspoon of grated ginger and walnuts
For garnish:
Grated coconut, grated ginger and walnuts
Method: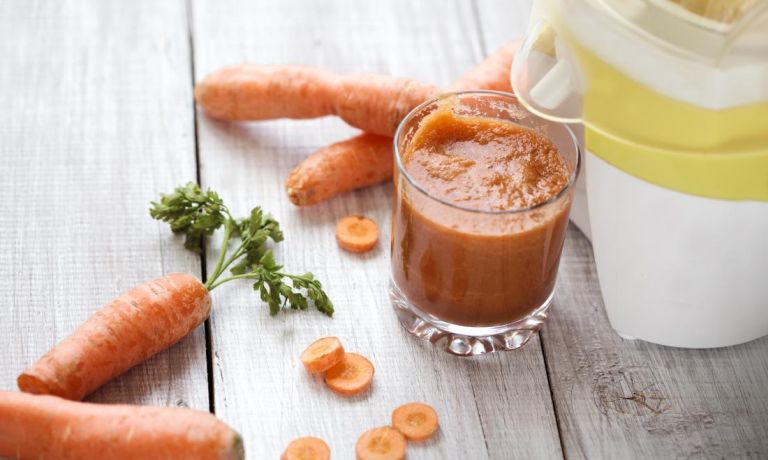 In the blender, mix carrots (peeled and cut into slices), half of the walnuts, juice of the oranges, pineapple slices, milk, and ginger 
Serve in bowls and garnish with walnuts, grated coconut, and a little grated ginger
4. Cocoa Smoothie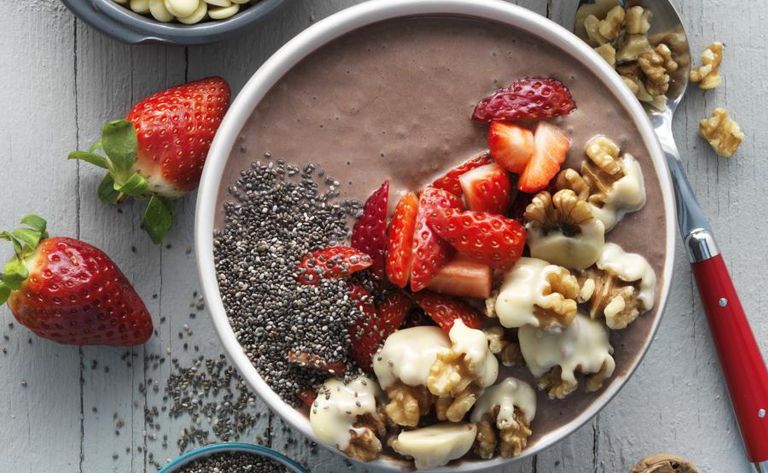 Ingredients:
4 cups of yogurt, 4 tablespoons of cocoa powder, 4 tablespoons of chia seeds, 60 g of walnuts and 12 pieces of strawberries
For Garnish:
Walnuts covered in dark white chocolate and strawberries
Method:
Mix the cocoa powder into the yogurt. If it is too bitter, add sugar as per your taste
Then, add the chia seeds and mix well. Pour into bowls and refrigerate for at least 4 hours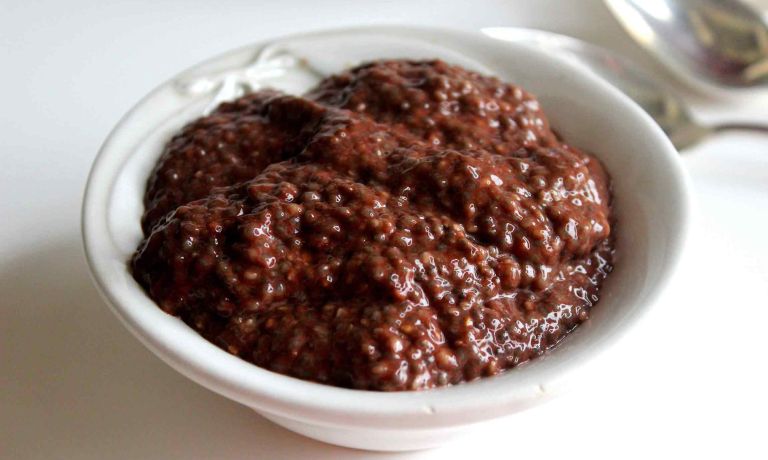 Add Strawberries And Serve
Chop the walnuts and set aside. Wash the strawberries and cut into small pieces. 
Garnish the smoothie with the chocolate-covered walnuts and strawberries.
5. Tropical Mango And Turmeric Smoothie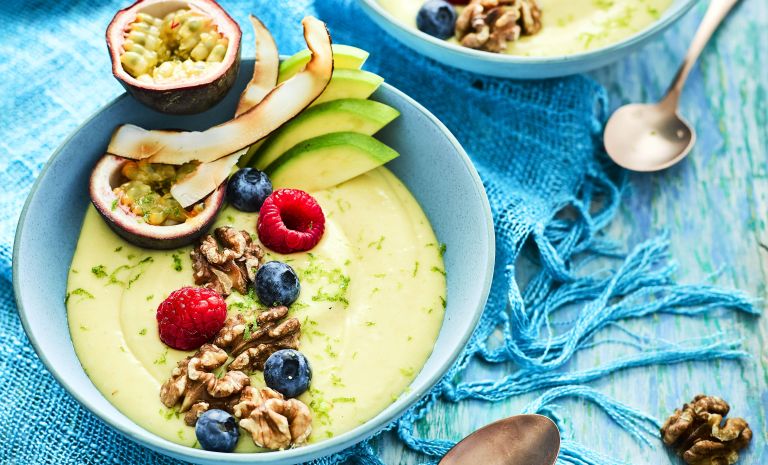 Ingredients:
Flesh from half a mango (reserve a few slices to garnish), 1 small piece of fresh turmeric, half banana, 200ml coconut milk, lime juice (plus a little zest to garnish), walnut halves, a handful of raspberries and blueberries, passion fruit and 1 tablespoon of coconut flakes
Method: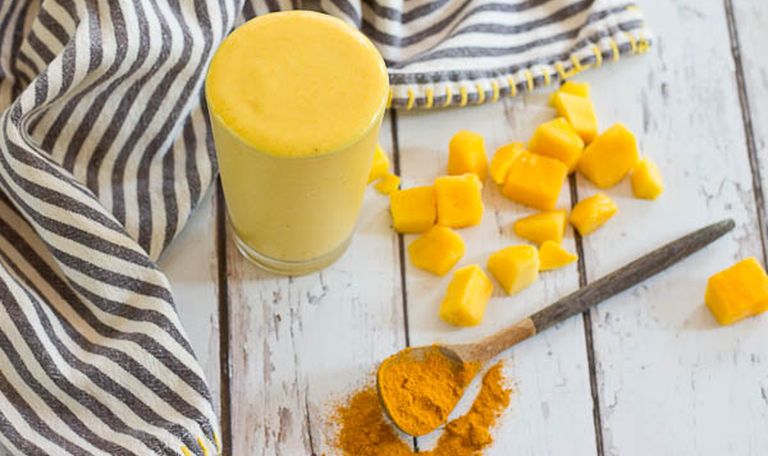 Place the mango, turmeric, banana and coconut milk into a blender and blend until smooth. Add lime juice to taste and blend again until combined.
Pour the smoothie into a bowl and garnish with the reserved mango, berries, walnuts, passion fruit, lime zest and coconut flakes.
(Featured Image Source: bojongourmet)
This content was originally published here.